Dreams and Ideas Brought to Life
Mesa Design Group serving the Central Coast of California Since 2008
Design Statement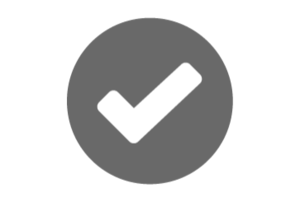 We are a local company that cares about our customers and the community we serve.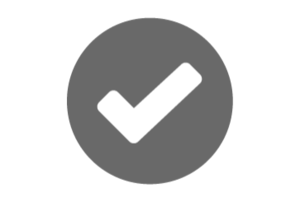 We keep our prices competitive to offer our customers the most value.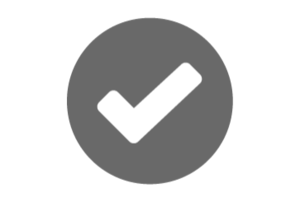 We take great pride in our work, ensuring that every job we do meets our high standards of excellence.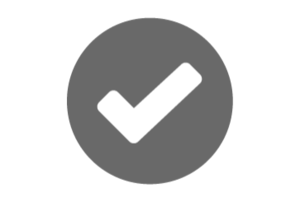 100% Satisfaction Guarantee
We stand behind all of our work and offer a 100% satisfaction guarantee.
We stay current and up to date with the latest in design
Pantone Color of The Year 2021
Late last week, Pantone announced not one, but two colors for 2021: Ultimate Gray (17-5104) and Illuminating (13-0647). Leatrice Eiseman, Executive Director of the Pantone Color Institute, says that this color union "expresses a message of positivity supported by fortitude. Practical and rock-solid but at the same time warming and optimistic. This is a color combination that gives us resilience and hope. We need to feel encouraged and uplifted; this is essential to the human spirit."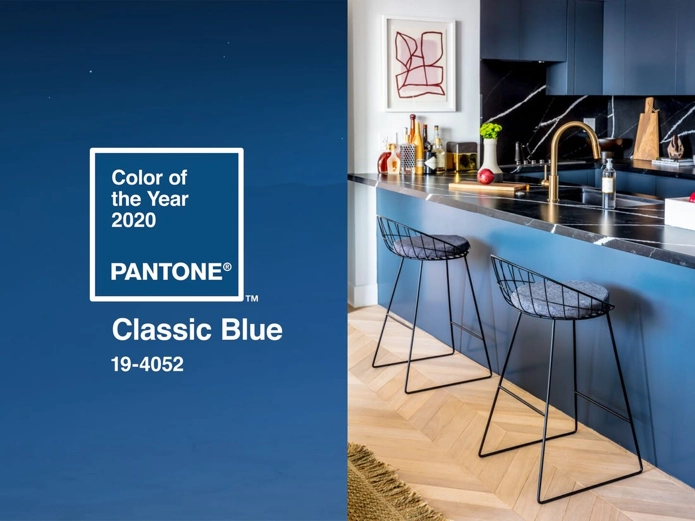 Pantone Color of The Year 2020
PANTONE 19-4052 Classic Blue
Instilling calm, confidence, and connection, this enduring blue hue highlights our desire for a dependable and stable foundation on which to build as we cross the threshold into a new era.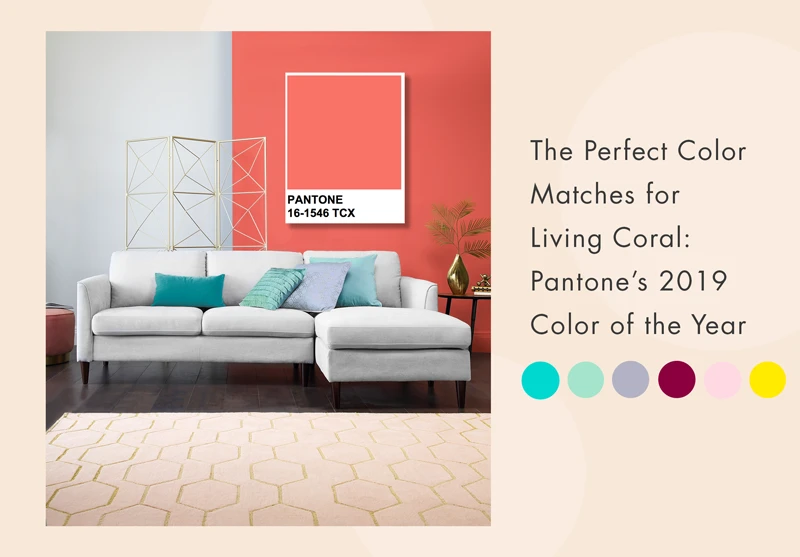 Pantone Color of The Year 2019
Vibrant, yet mellow PANTONE 16-1546 Living Coral embraces us with warmth and nourishment to provide comfort and buoyancy in our continually shifting environment.
In reaction to the onslaught of digital technology and social media increasingly embedding into daily life, we are seeking authentic and immersive experiences that enable connection and intimacy. Sociable and spirited, the engaging nature of PANTONE 16-1546 Living Coral welcomes and encourages lighthearted activity. Symbolizing our innate need for optimism and joyful pursuits, PANTONE 16-1546 Living Coral embodies our desire for playful expression.
The Latest in Landscape
We stay current and up to date with the latest in landscaping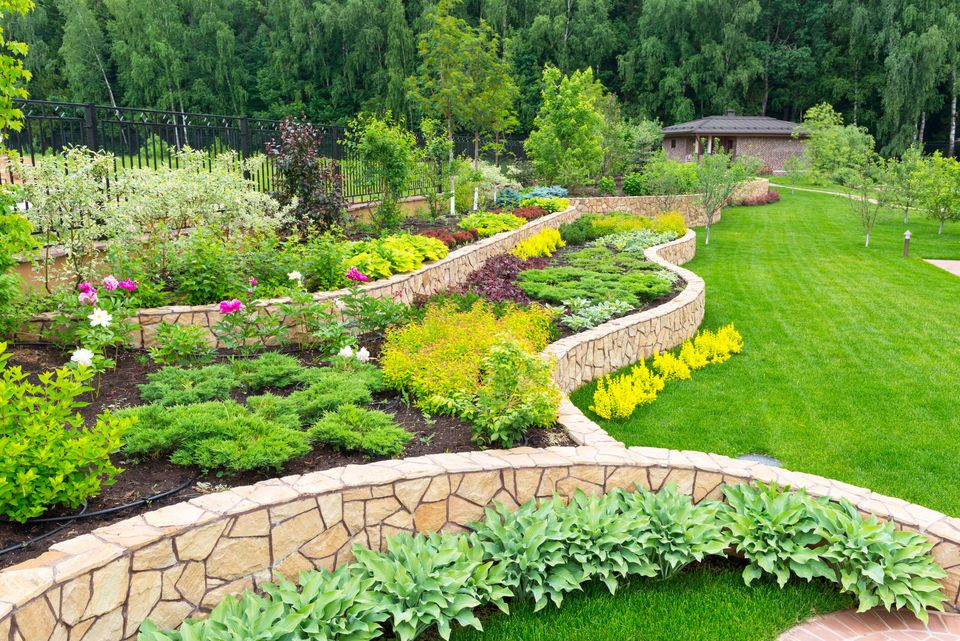 Landscaping 2020
While using the most in our surroundings and environment modern design is more than planting a few plants and flowers.  Developing your Central Coast landscaping paradise with Mesa Design Group.  We work together to give you that piece of paradise.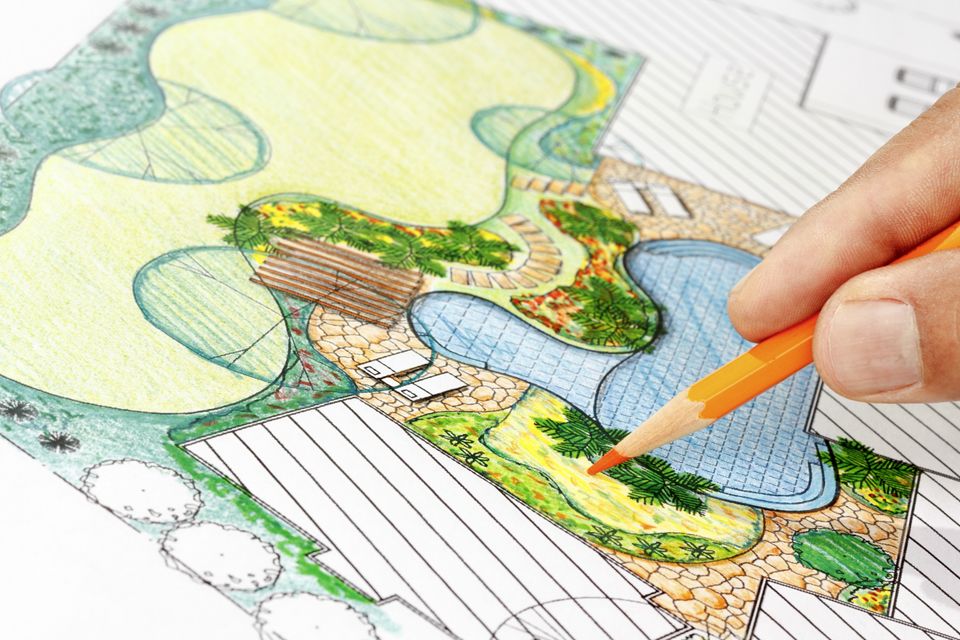 Why Mesa Design Group for Landscaping?
With Mesa Design group we believe in working together as a team.  You the client, our landscape professional and our interior designer all provide input to assure your project is as you desired.

We have the reviews for past clients that have provided feedback about our services.   Be sure to view our reviews and feel free to let us know how we are doing.